Have Chipped or Cracked Teeth?
Cosmetic tooth bonding is another solution to improve the appearance of discoloured, cracked or chipped teeth.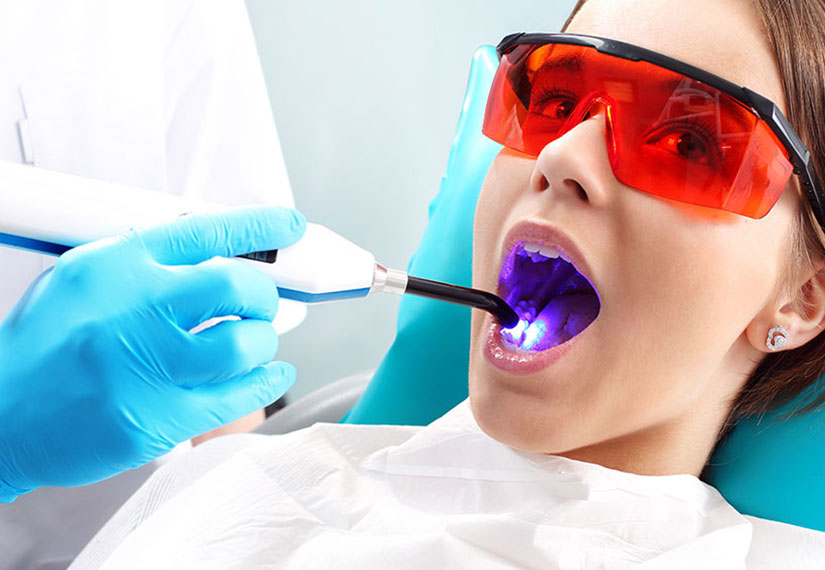 What is Dental Bonding?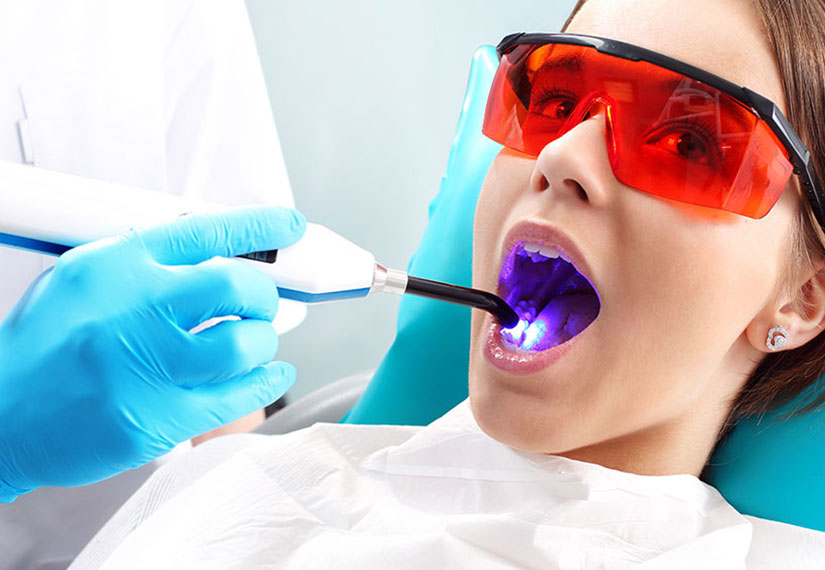 A tooth-coloured durable plastic, called a resin, is applied to the affected tooth. Cosmetic tooth bonding can be used to modify the shape of a tooth. It can also be applied on the surface of the tooth to modify the colour. Once completed, dental bonding can restore or improve a person's smile.
We look forward to hearing from you soon!
Call us at (403) 225-1991 to set up your Cosmetic Tooth Bonding appointment today!